Bonjour à tous,
Le programme vient de passer la barre des 6 mois en ligne!
L'admin est toujours très pro depuis le début et communique toujours autant sur son programme ainsi qu'avec les membres.
C'est
LE
programme long terme à avoir en portefeuille!
Voici le tout dernier message laissé aujourd'hui par l'admin sur le forum MMG :
"
Hello Dear Members!
It was a Saturday - like today - on 10/15/2016... when our journey began! With high blood pressure - and with a fast pulsating heart we started our program for the great audience.
1,5 months of testing, installing, designing etc... the program started and it is operating with hassle free since then!!!!! (Our website online in 99 % from the beginnings!)
If you see the first posts (please look back, the negatives too!) - we did what we promised -> "only time will prove our trustworthy" and I can say we completed this so far.
You can see in our previous post - how many great "names" collapsed in this half year...
But now here are some statistics in our program:
- Payins: 278 pcs
- Payouts: 369 pcs
- Active profit packs: 912 pcs
- Business Directory Monetization: 252 $ shared back to you (Like a "PTC" site)
- Verified members: 307
- Support letters about problems: 0
- Support letters about other things (payment processor changes etc.): less than 20 in this 6 months...
So dear members 6 months passed - and the another 6 months are ahead us -> come and walk along this way together like before as a big family!
And only one thing remained for now:
"Celebrate this Easter with a heart filled with love and peace. Have a blessed and wonderful Easter to every Diversity-Fund.biz members!"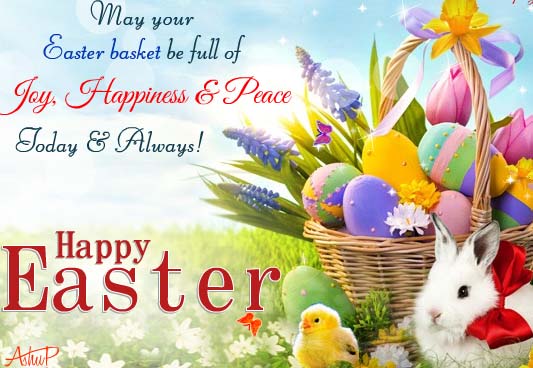 I want to ask you something: Please write your comment about our program in this forum - let us know how do you feel this 6 months with our program!
Have a blessed Easter!! - Admins
"
Bons gains à tous avec
Diversity-Fund
!